Tibenham is a typical ex-WW2 airfield with three large tarmac runways arranged in the classic triangle configuration. It is the home of Norfolk Gliding Club, so there is a fair bit of gliding going on, which may mean that the into wind runway is blocked by landed gliders, which can take quite a while to be moved from the runway, so be prepared to use a different runway.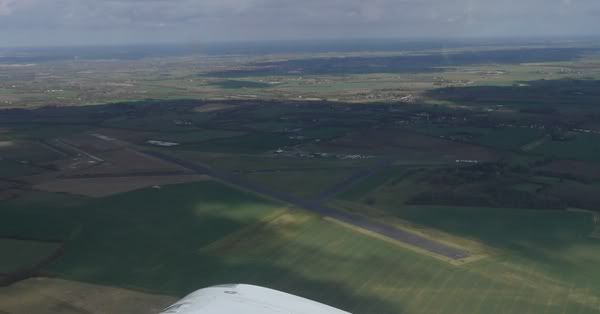 Tibenham from the air
It was the home of the 445th Bombardment Group of the USAAC during WW2 and flew Liberators from here. The actor James Stewart was a squadron commander here during WW2, one of the few Hollywood actors to actually see combat. There is a very nice memorial near the refuelling hut.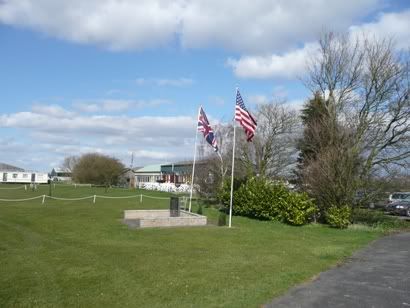 WW2 memorial
The radio may or may not be manned, so be prepared to make blind calls. They do have AVGAS available. Runways are huge and in good condition, be prepared for long taxying.
There is a very nice and character-filled café that you pay your landing fee in.
http://www.norfolkglidingclub.com/