Dave
Have a round of applause for managing to get a bunch of Chipmunks together and create a fun day.
BobM was a hero. He called me at 8.30am to tell me he had a spare seat. Bob you know how to make your aeroplane sound sweet. However, despite your experience, I'm not so sure you have got the hang of the straight and level lark.
At one point he lost it altogether.
Anyway, there was a lovely turnout ...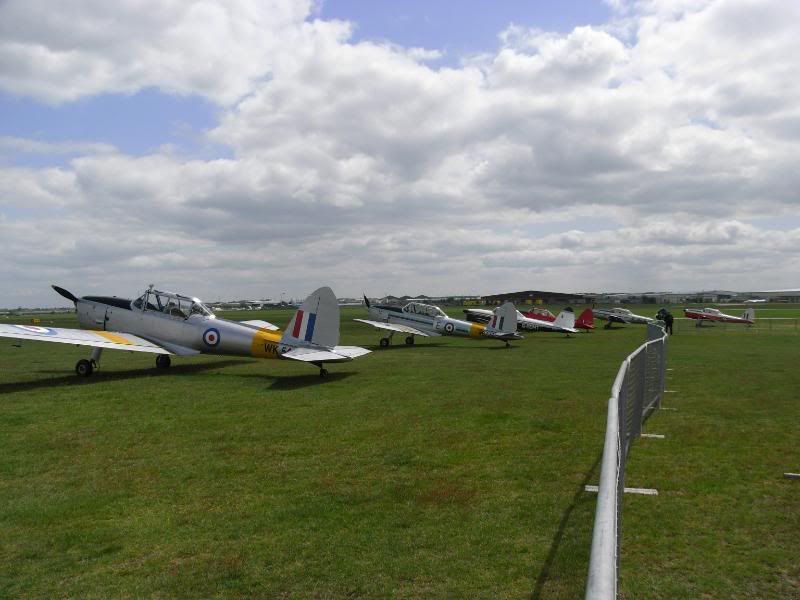 Not forgetting the star of the show ...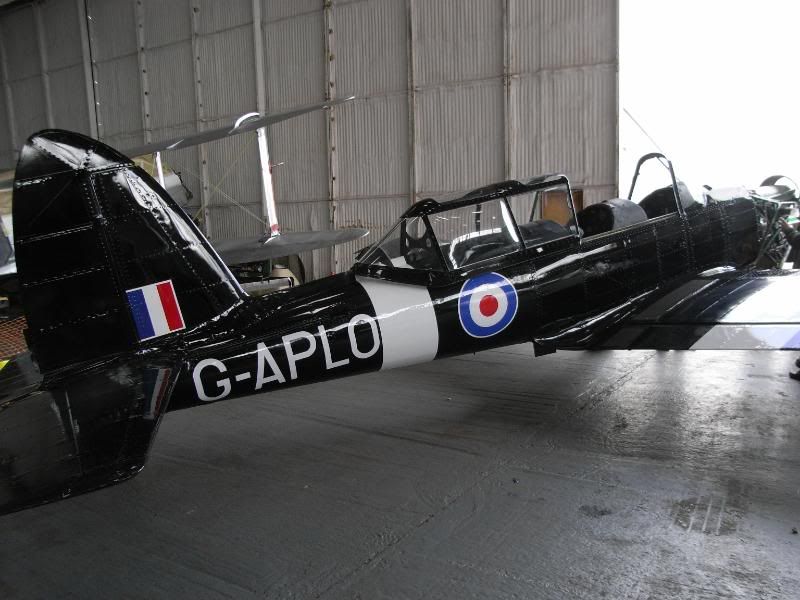 Even the Shackleton seemed to be laughing with joy ...
David very kindly allowed us to mooch through its wonderful interior. Yes, that is a small boy and a headless father in the photo.
However, on the way back, as you can see from this photo, Bob completely messed up the approach to his farm strip. I didn't complain.
Thank you.