Take-off performance is one of the most crucial aspects of planning a flight. We have a legal obligation as pilots to check that the aeroplane will have adequate performance for the proposed flight. Here's a video sharing that importance. This video is a learning curve for myself and why I'll do take-off performance in the aircraft prior to departure than at home.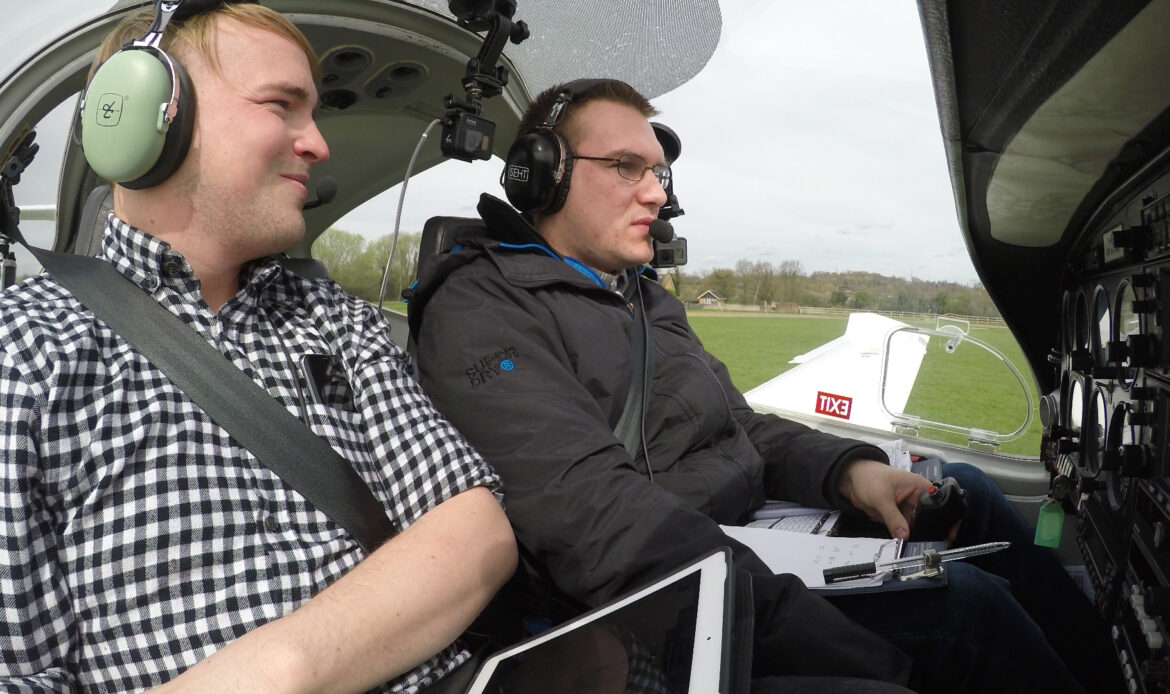 I am not a flight instructor, so please consult your relevant manuals, guidance materials and your instructor/flight examiner. This video is purely my experiences and me sharing with you in the hope I could do much better. But how many of us honestly do take-off performance?
I've now got a website sharing all my videos and giving some write ups in higher detail. This was through many requests to give some context to a video and that some pilots like to read my experiences rather than just watch the video.
I've included links to the sources of information I use.
Post link:
https://www.theflyingvlog.uk/the-import ... rformance/