Flight Routes World Map
Great gift for a pilot!
Worldwide flight patterns across the world
Compiled and designed by Kevin Reinhardt
The map features over 60,000 flight routes around the world, and utilizes over 6,000 different airports as start and end points for the lines.
- No continental boundaries were used. It is simply the combination of color, transparency and thickness of flying patterns which cause the extents of cities, countries and continents to emerge.
- The extremely fine detail of the lines are exposed the closer you observe individual paths, and many of them can be easily traced from one city to another.
Images are printed on a thick matte paper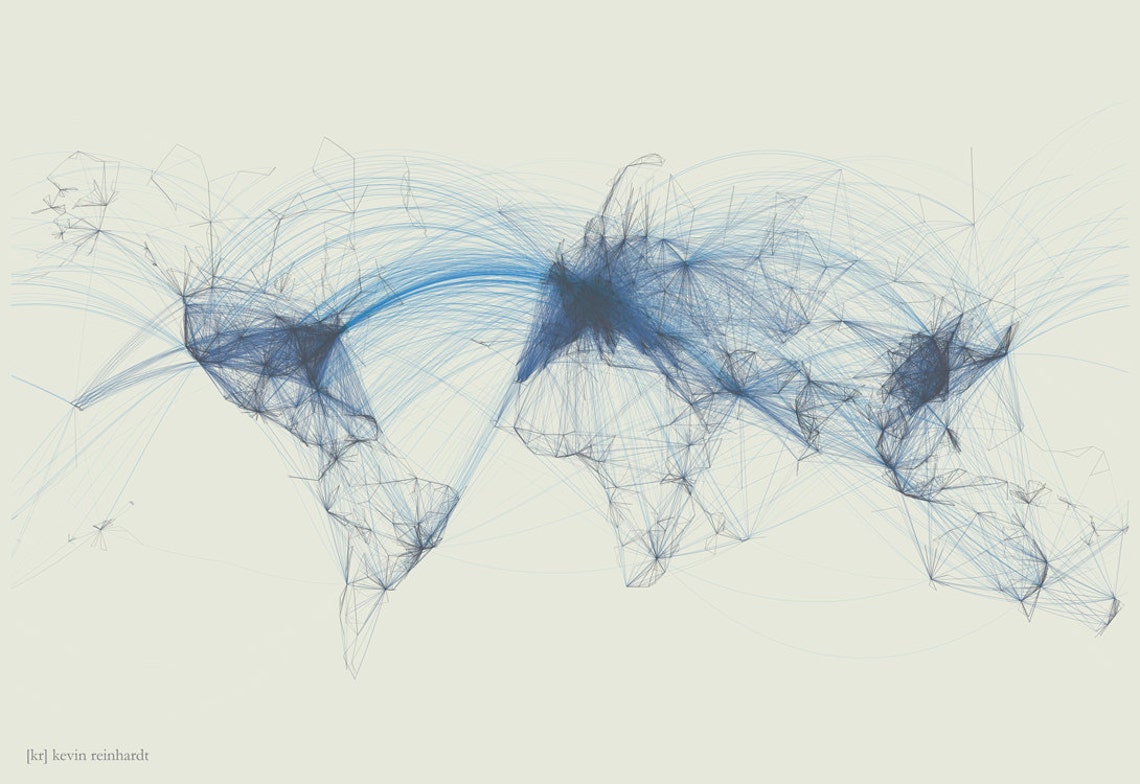 https://www.ebay.co.uk/itm/264731811475
https://www.etsy.com/uk/listing/2680666 ... e_17&crt=1
PPL(A),Nq, IMCr