By
FLYER Jonny
- Wed Mar 10, 2021 9:13 am

FLYER Team Member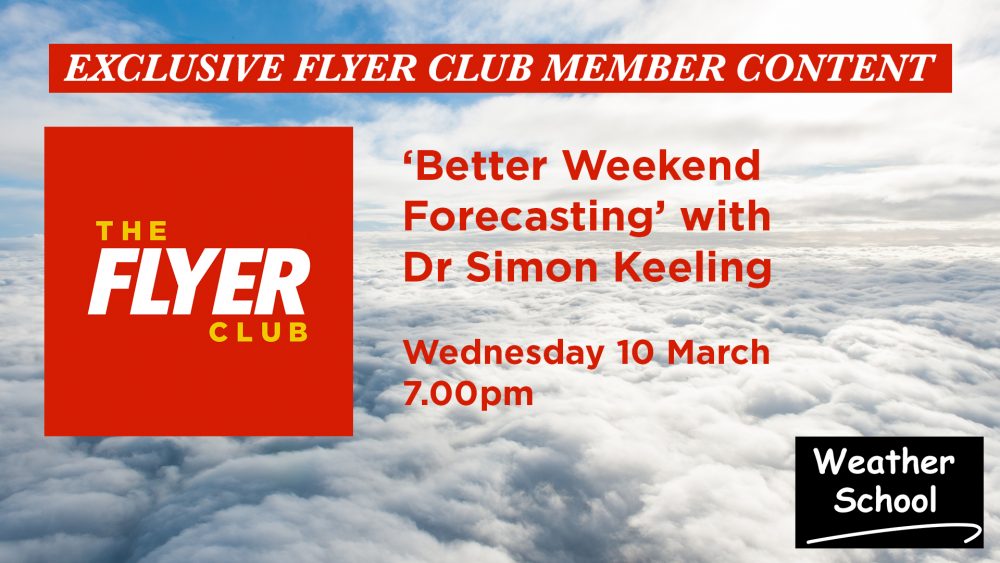 G'day! This evening at 7pm,
FLYER
Club members will be able to join an exclusive live forecasting session to look at how Dr Simon Keeling makes his forecasts for weekend flying.
Simon will explain how to put together an accurate forecast so we don't miss windows of good flying weather, which will be perfect to help post-lockdown forecasting. The live demonstration will be followed by a Q&A session for Club members to ask questions.
Instructions for how to watch will be emailed to you later today.
See you there!
Jonny