Flying to Le Touquet from Stapleford for the night, with a reputation as the most elegant holiday resort of northern France, this chic French resort offers plenty to do, and it's only 1 hours flight from London
We fly back the day after with some complex weather making planning and flying in heavy rain a different kind of challenge. General Aviation really does make it.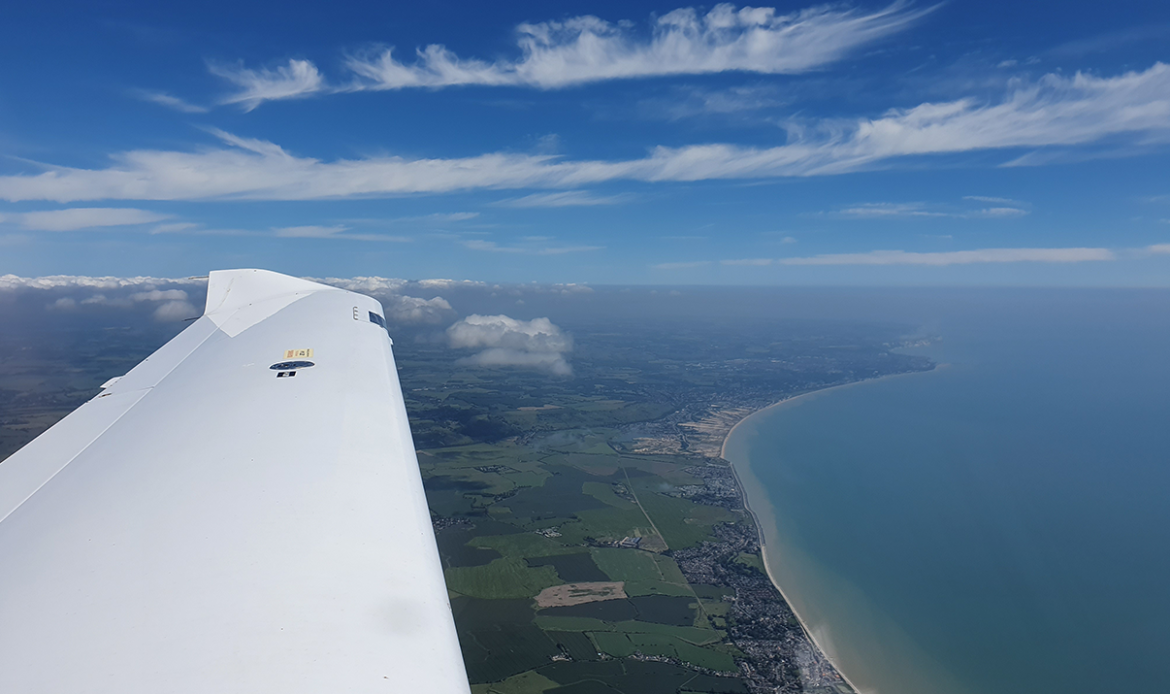 A few weeks before the trip we planned to stay at the Holiday Inn resort which was a short walk to the main beach and only a short walk to the airport. Bright rooms come with complimentary Wi-Fi and flat-screen TVs, as well as minibars and coffeemakers.
The cost of this hotel for the two of us, was just over £110. Roughly £55 each. The hotel came with stunning facilities, such as clay tennis courts and a swimming pool. However time was limited and we wanted to explore rather than spend time in the resort; although it would make for a perfect weekend away.
Trip VLOG -
Individual flight videos will release Sunday 14th and Sunday 21st.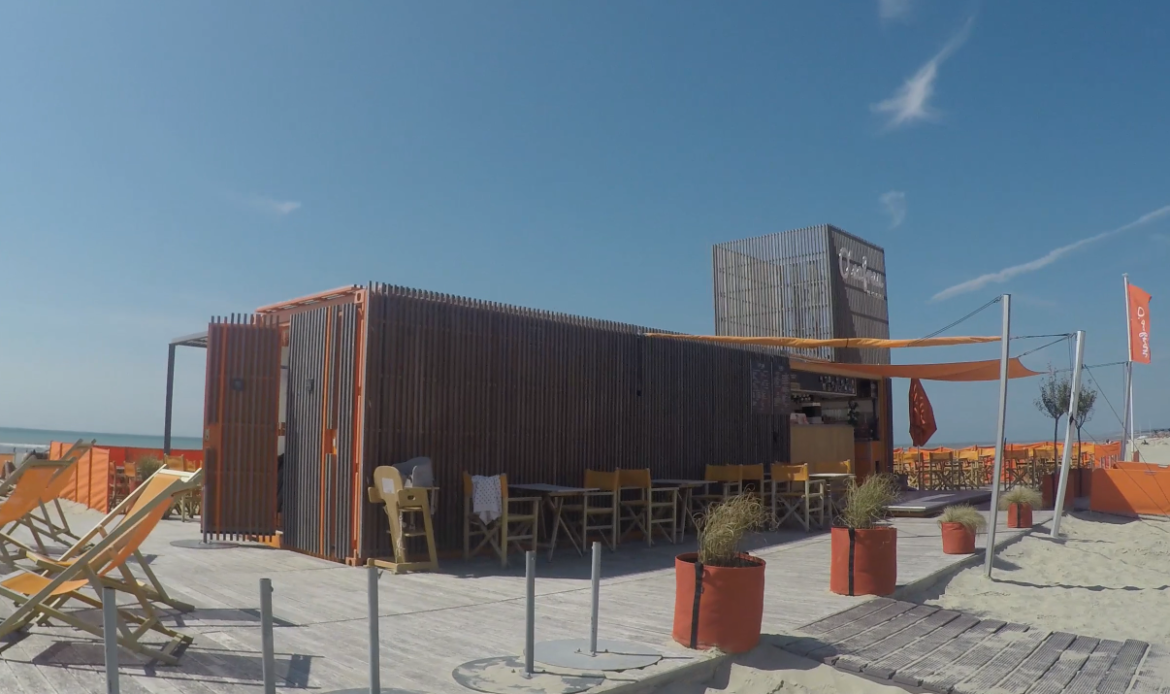 Read more details on the VLOG website -
https://www.theflyingvlog.uk/night-stop-in-le-touquet/
If you spot any grammar problems. Please let me know, as I want this to be a great advert for General Aviation.