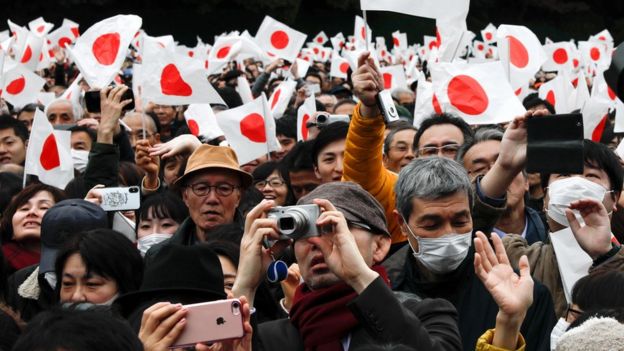 In any picture of the Japanese public, there are always a few people wearing surgical-type face masks.
I've always assumed that the wearing of such is to avoid the receiving (or spreading?) of airborne infection.
Does it work? Should we all be doing it? Are they worn at home? In bed? What happens in banks?
Just wondering...
No relation