If you would like to display a picture of the aircraft you fly/own/share/love, then this is the place for it.
The technical stuff:
We can't feature all your ex-steeds, so only current aircraft owned/flown regularly please. Maximum of two.
Those who have moved on and currently don't have an aircraft are allowed their most recent one.
By posting here, you confirm that you own the copyright of the picture, or have the copyright owner's permission.
Maximum size 800 x 600 pixels; 500 pixels wide preferred (we will resize them anyway).
Please provide the URL for your picture with a link ending .jpg (we can't display any other format).
If you don't have space to host your picture, or don't know how to, we recommend Flickr or Photobucket.
If you have further stuff to display - a selection of photographs, for example - provide a link to the site (.htm or .html only)
Once your picture is displayed below, your posting will disappear (to reduce the clutter).

If you have visited Old Buckenham in your aeronautical travels, you may find yourself and aircraft on
the Old Buck Flyer Forumite page
.
The next post in this thread allows you to tell us your home airfield - scroll down to see who flies from where.
The Pictures:
(sorted in alphabetical order of Forumite's handle)
Aerotech Flyer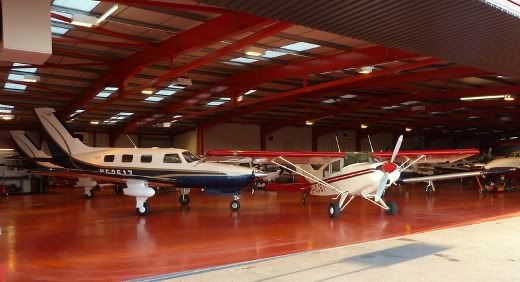 AFKAE
African Eagle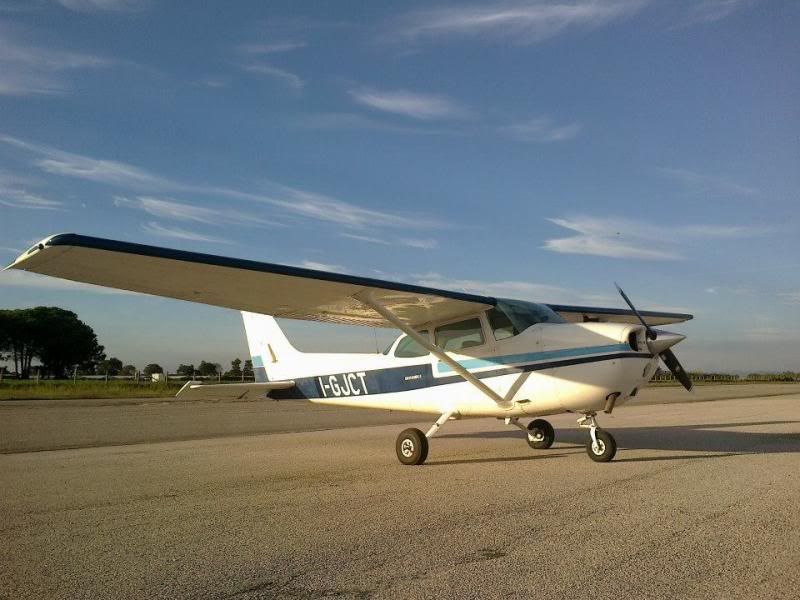 A le Ron
AndyR
Ashley
Arrowman
Bepy pilot
CaptChaos
Carlmeek
ChampChump
Colin G
davey
dmarti32
dont overfill
Exatco
Firefly
flybymike
FlyingPanda
gaxor
G-BLEW
gfry
Grumpy One
gyrotyro
Hatzflyer
IainD
ianfallon
Iceman
jaycee58
james5353
Jim Jones
Johnm - also RichT and Steve Neale
Katie 1
Keef
Leiafee
mick w
mmcp42
Moli
Mossie
mrfusion
nallen
Neil MacG
Night Hawk
Peter Mundy
Pete L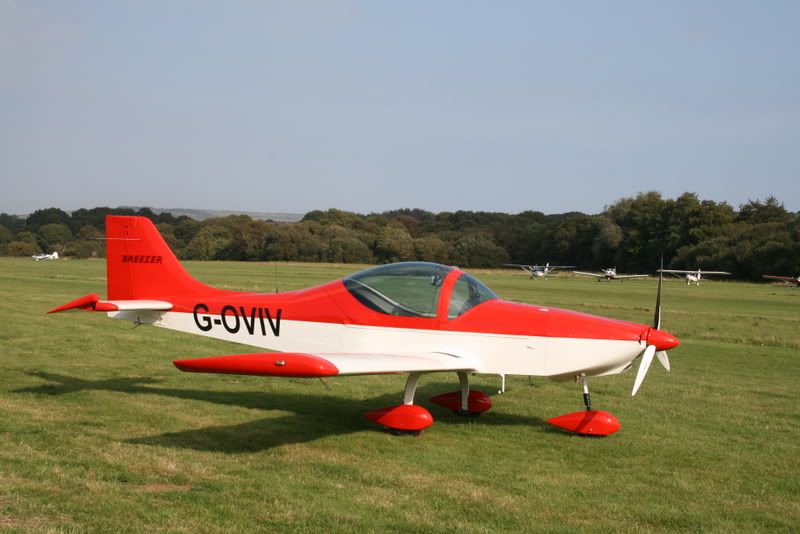 Pete S
rightrudder
Rob P
Rod1
rohmer
seanjd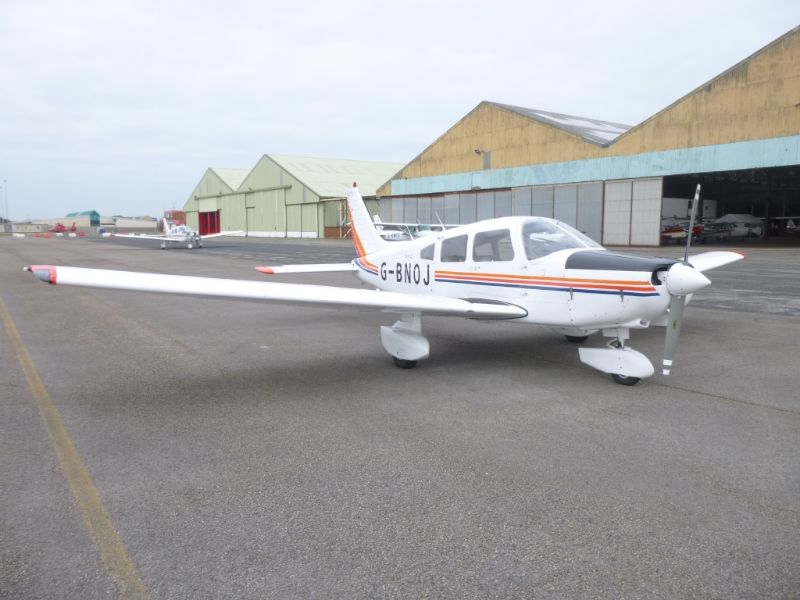 steviem
stevelup
StillStanding
TheWestmorlandFlyer
Timothy
Vince C
Waveflyer
Looking...
Wessex Boy
Windjammer
Last edited by
Rob P
on Thu Nov 26, 2015 9:06 am, edited 8 times in total.