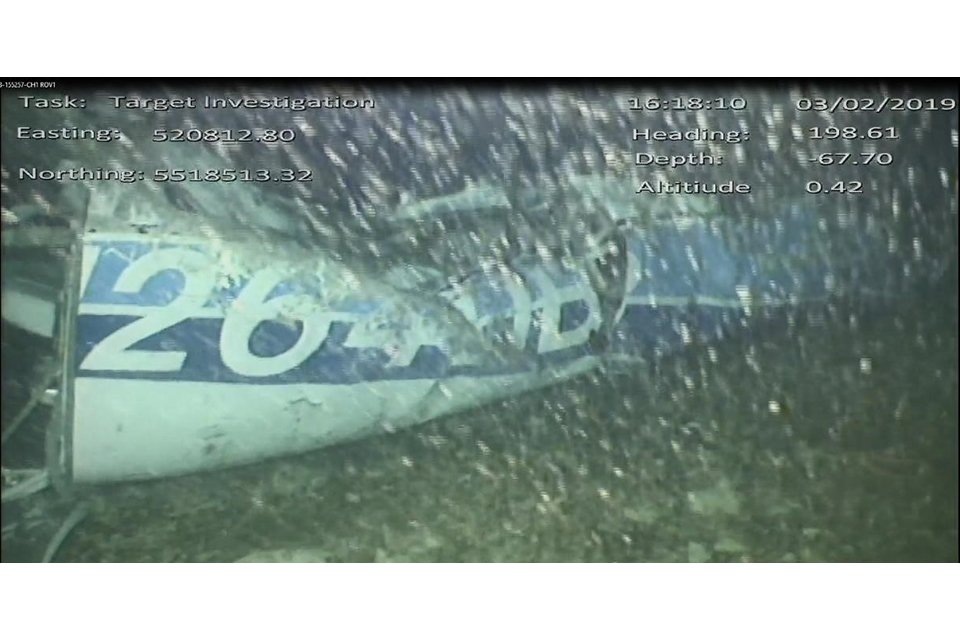 I'm surprised through this entire thread, that nobody has raised the issue of the extensive damage visible in the one still image released by the AAIB.
That airframe has undergone one heck of a beating to end up with the fuselage crumpled like that. I doubt it was caused sub surface unless a random ship happened to bounce an anchor across it. I very much doubt it would have occured during final contact with the seabed as an intact airframe would have sunk nose first.
Is the back end sufficiently sealed to have not flooded and then collapsed under pressure as the airframe sank? I know very little about this type of airframe.
We know very little without any further images, other than, it's had a pretty hard time.
The quickest way to fall out with people is, discuss politics.