More ADS-B and Drone EC stuff I'm afraid - exciting stuff!
https://www.operationzenith.com
https://uavionix.com/blog/uavionix-utm- ... -airports/
It seems that there is now a UAT for ADS-B at Manchester Airport. It is being used for Unmanned Traffic Management (UTM) with the benefits of NATS traffic rebroadcast on TIS-B plus also the weather that other UATs output.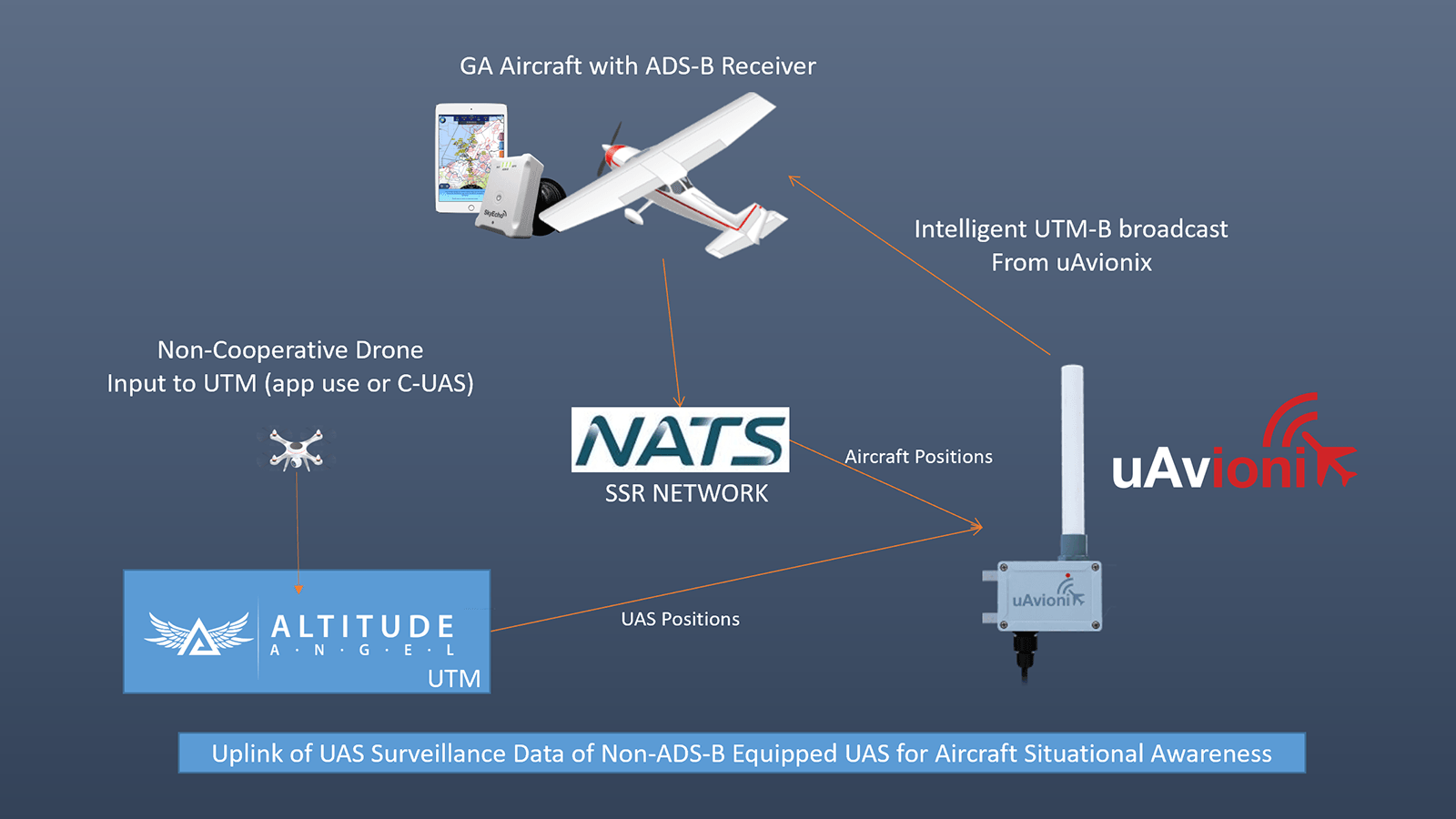 Lots of info in the links. More evidence that ADS-B is happening in the UK and there are some very big partners behind it...(see the Zenith link). This means that drones can be safely integrated with us all and also deliver their benefits (national infrastructure monitoring, threshold inspections, dynamic airpsace management for emergencies, etc...).
It should also prevent this:
https://www.westyorkshire.police.uk/npa ... rosecution