Thought you might be interested in the pictures that 'Canada Dan' took as I was gripping the yoke for dear life on a rented Cessna 172 while flying the NY low level route - turn on every light and get yer eyes out on stalks, but the views were amazing (well, what I saw of it!).
Union City the other side of the Hudson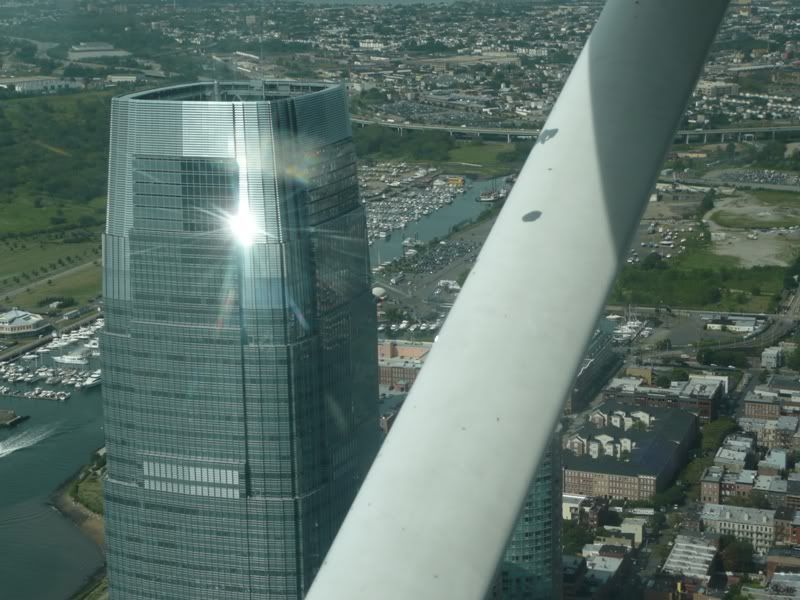 Union City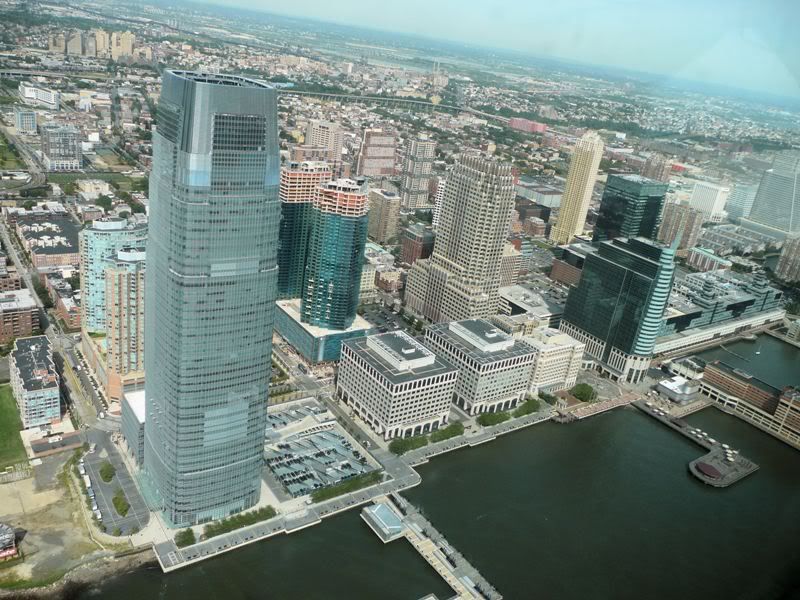 Ellis Island with Liberty Island in the background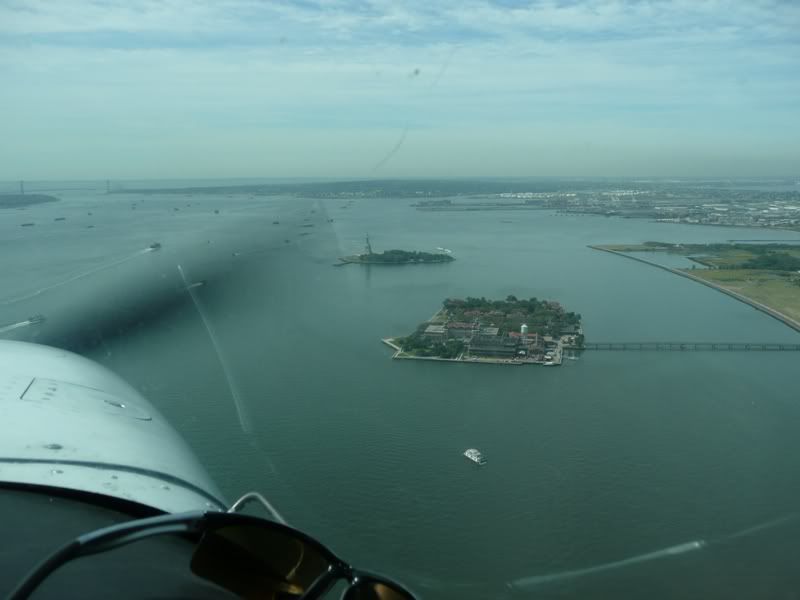 Liberty island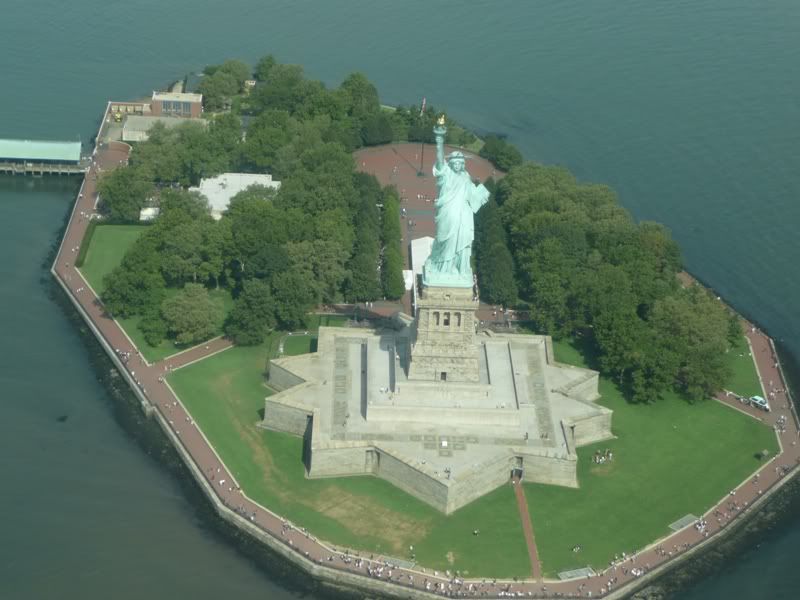 Overhead Governors Island looking at lower Manhattan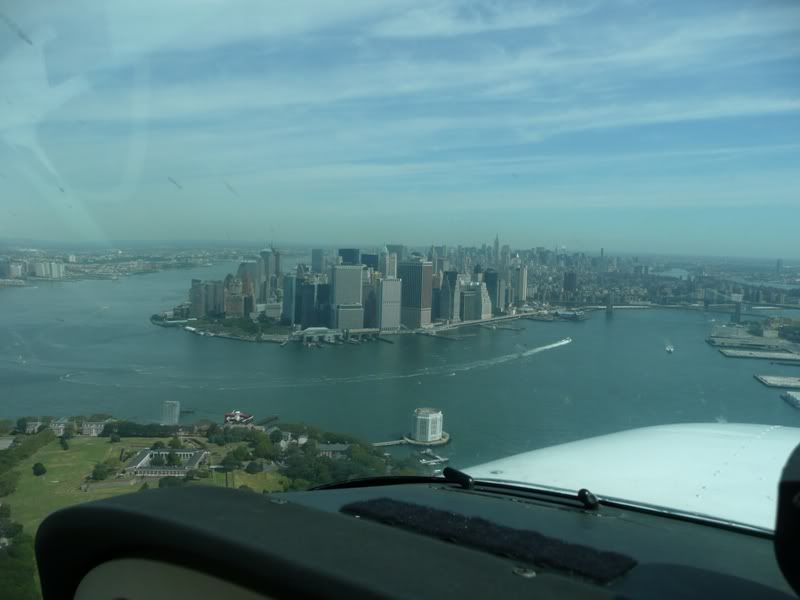 Cranking in the turn in the East River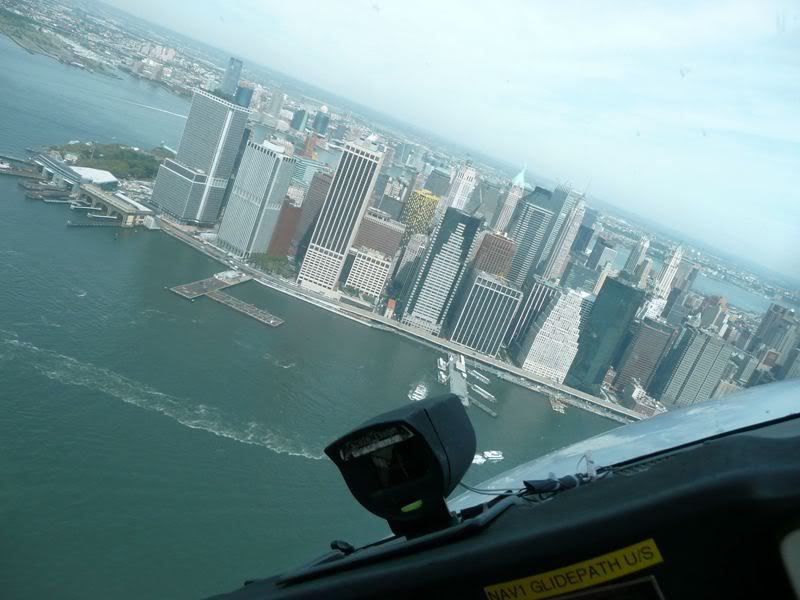 The enemy!!!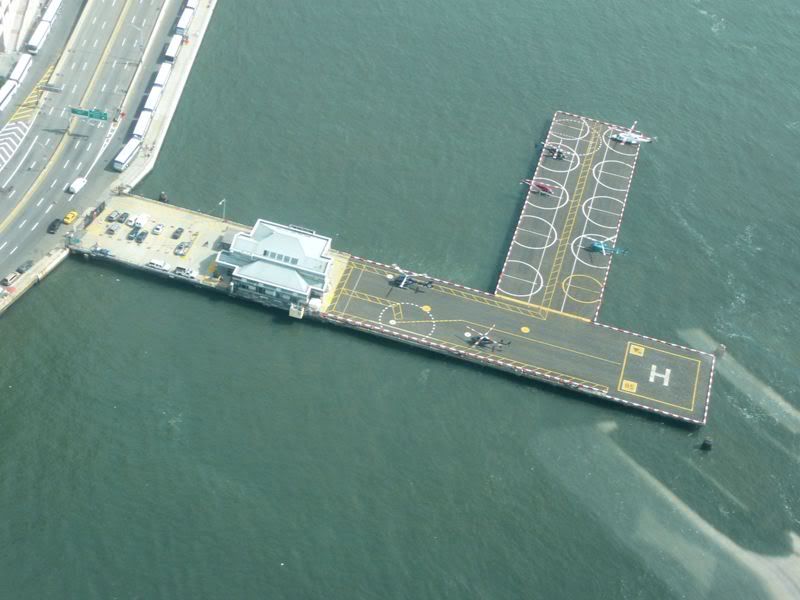 Battery Park area in lower Manhattan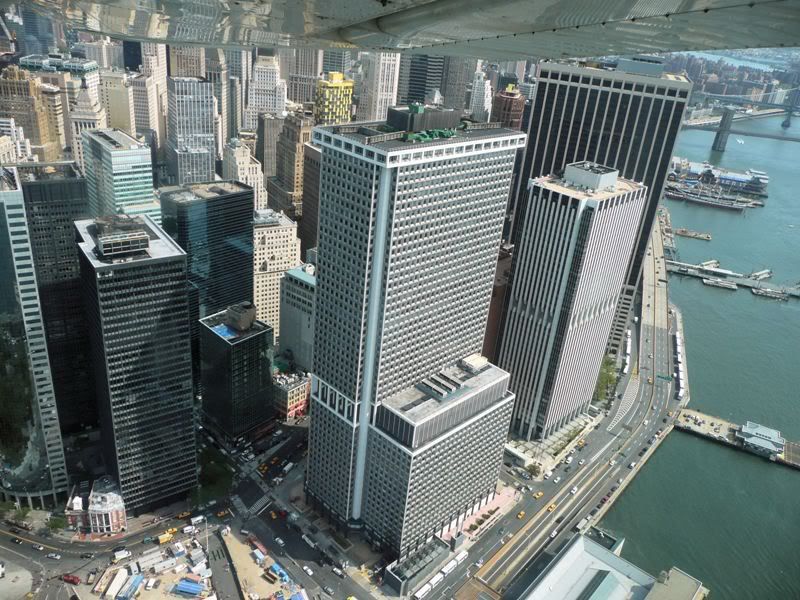 Battery Park, Manhattan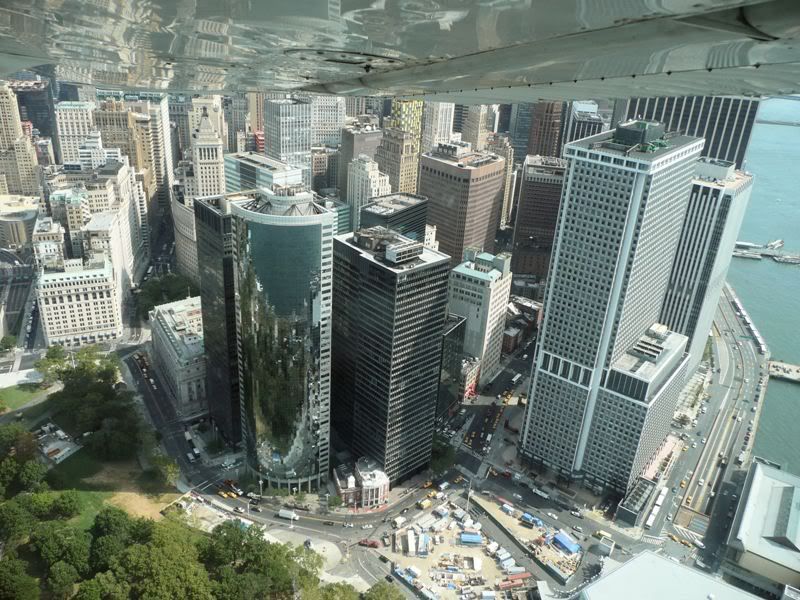 Battery Park, Manhattan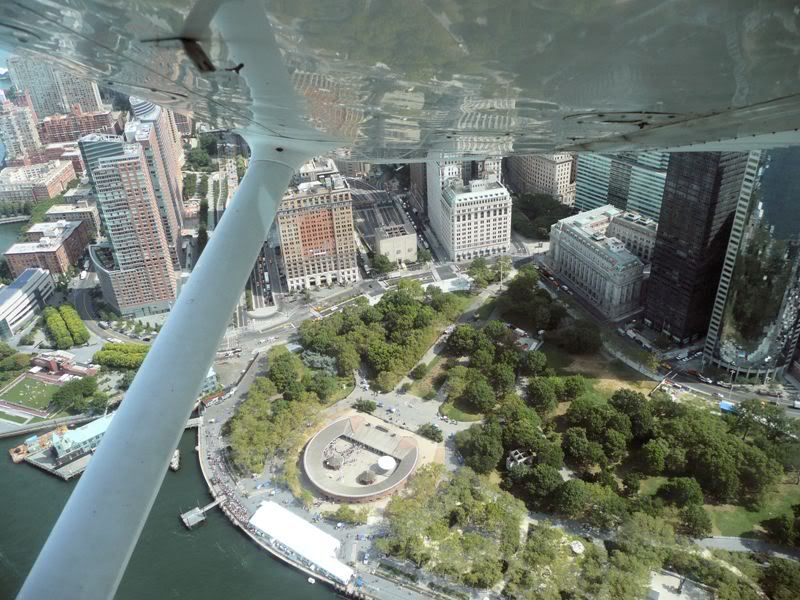 Downtown NY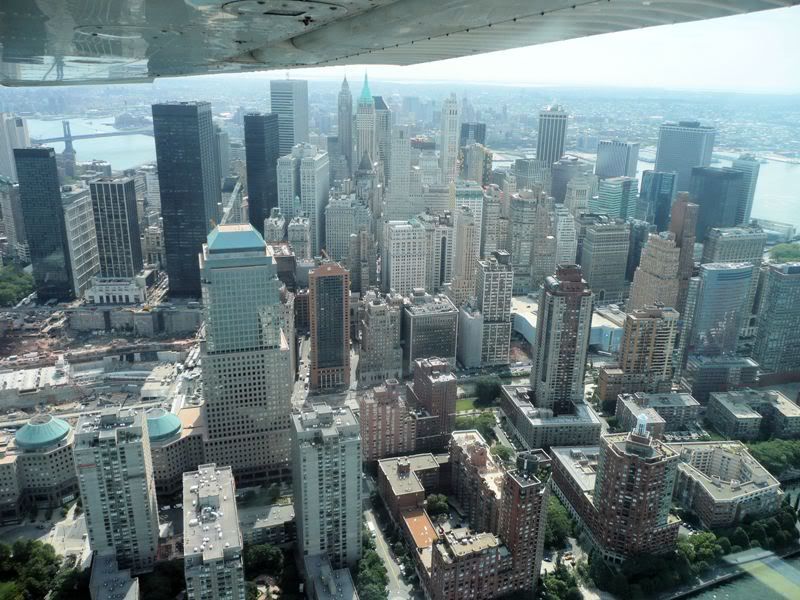 Railway yards
Aaahh - there's a familiar building!